Precision Pest Inspection & Treatment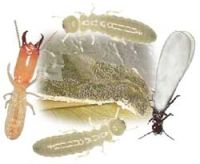 Precision Pest Inspections is a well known, locally owned and operated, full service pest control company. We are licensed by the Ohio Department of Agriculture in general pest control, termite control, and wood destroying insect inspections.

We are best known for our expertise in Real Estate related termite inspections however, we are able to provide solutions to pest problems to a wide variety of commercial and residential clients.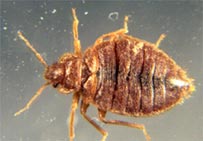 Bed Bug Extermination
Bed Bug incidences are on the rise in Central Ohio. The findings have become so wide spread that in October 2008, the Franklin County Health Department formed an inter-agency task force to address the issue (Columbus Bed Bug Task Force).

Learn more about our Bed Bug Extermination & Control Services